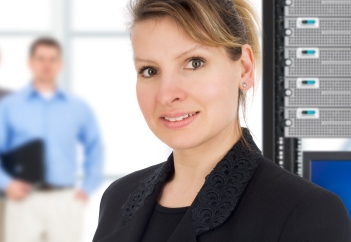 Technical support

We come to you to provide technical support services to you and your computer here in the Perth metropolitan area.
Our highly trained and friendly technicians will:
Diagnose your computer
Determine the appropriate action to take; and
Discuss with you your options.
Once you have chosen the action you want us to take we will leap into action to rescue your computer from its demise!