Server Setup and Networking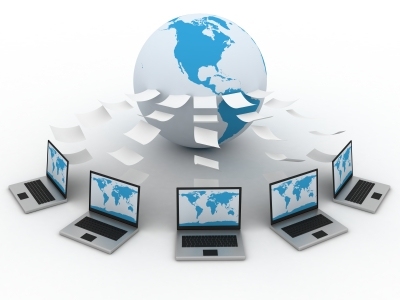 Professional server & networking setup is the most critical information technology issue facing businesses.
The steps involved in planning a new computer network or upgrading an existing network include:
Initial consultation
Design and planning
Implementation
Configuration
What Century ITC will deliver:
A thorough analysis of your computing environment
A recommendation for network hardware, computer hardware, software and peripherals
Installation and configuration of a complete SAFE network.
Most importantly, we try to minimise disruption to your work during installs.


Century ITC professionals will deliver:
Network Design for security, performance, and future growth.
Network Installation implemented correctly from the start.
Network Upgrades to keep your network secure, compatible, and performing at its best.
Network Maintenance to help eliminate costly network downtime.
Network Security for firewall software and data protection.
Home Networking to provide a better infrastructure in your home and home based business.
VPN/Home Office to connect to your office remotely, with the security of VPN.
Network Cabling to make your IT infrastructure future-ready.
Network Documentation that's always accurate and up to date.

Call CITC Perth Computer Networking and Server Setup Specialists on 08 6465 4444